Canadian Tire Jump Start Winner
---
---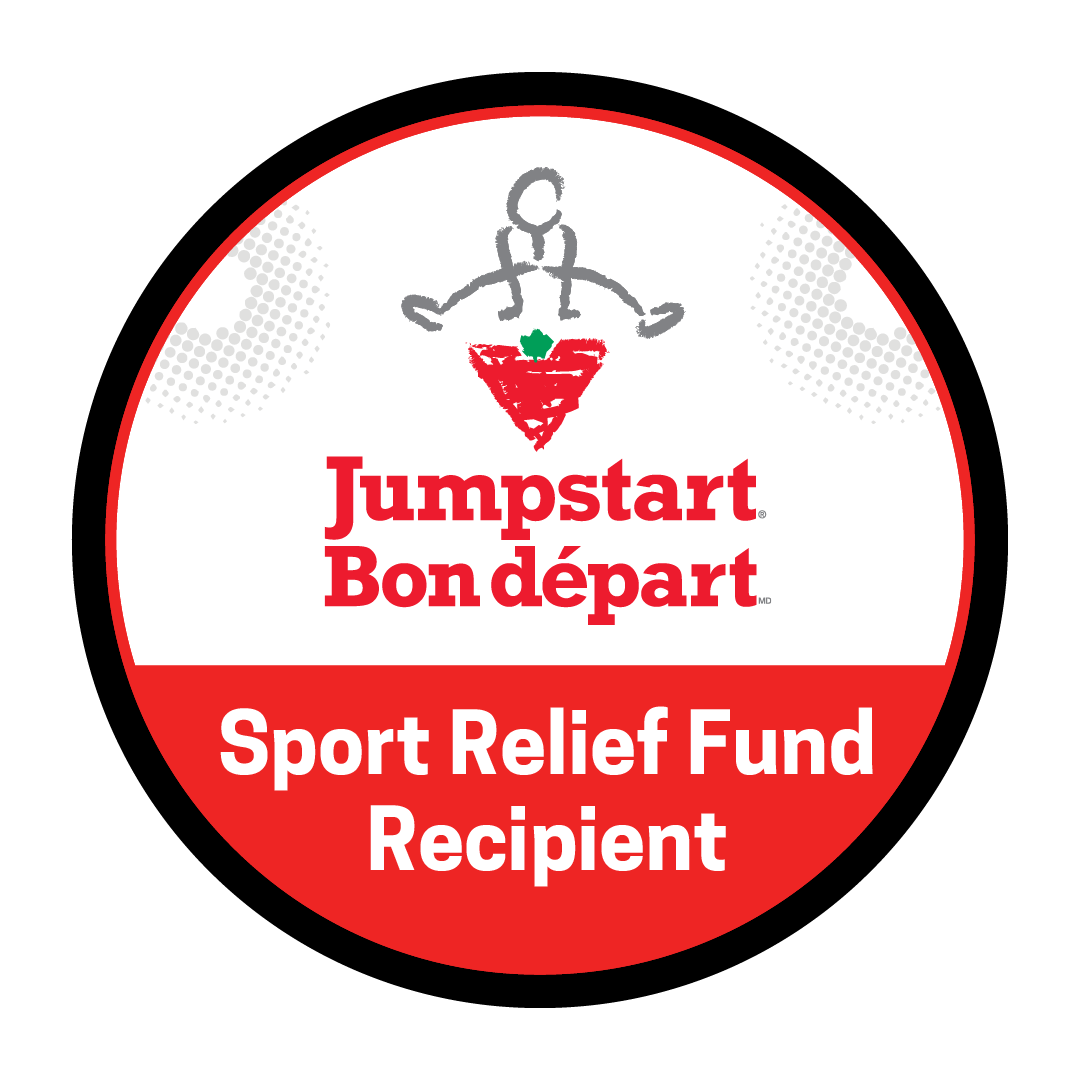 ---
In February, Canadian Tire Corporation announced an additional $12 million commitment to Jumpstart's Sport Relief Fund to help sport and recreation organizations build back sport and play in Canada.
Jumpstart conducted a State of Sport study via Ipsos which revealed the pandemic has not only impacted current access to sport and play but has real long-term effects as well. East St. Paul Skating Club, and the communities it serves have experienced the impact of the pandemic first-hand.
We recently received confirmation that we are amongst over 500 sport and recreation organizations nationally to be provided with grant support through the latest round of Jumpstart's Sport Relief Fund. In 2021, Jumpstart has already disbursed over $9 million in funding to more than 800 organizations across Canada through Jumpstart's Sport Relief Fund. We are beyond grateful to receive this news and know the positive impact it will have on sport and recreation organizations, and ultimately, on kids across the country.
With Jumpstart's support, we'll be able to offer safe, inclusive and affordable programming for all ages and skill levels. We hope to add more programming in our satellite locations, and therefore, reach a more diverse community and bring Skate Canada programs into these communities. ESPSC will also be able to upgrade our equipment and teaching aids to better train our athletes in all programs. Some of the funds will go towards rehiring staff that were cut due to COVID restrictions to some programming, and will enable ESPSC to further educate our coaches, should they wish to pursue furthering their NCCP coaching.
Thank you Canadian Tire Jumpstart Sport Relief Fund, for your continued support of sport and recreation organizations!
East St. Paul Skating Club